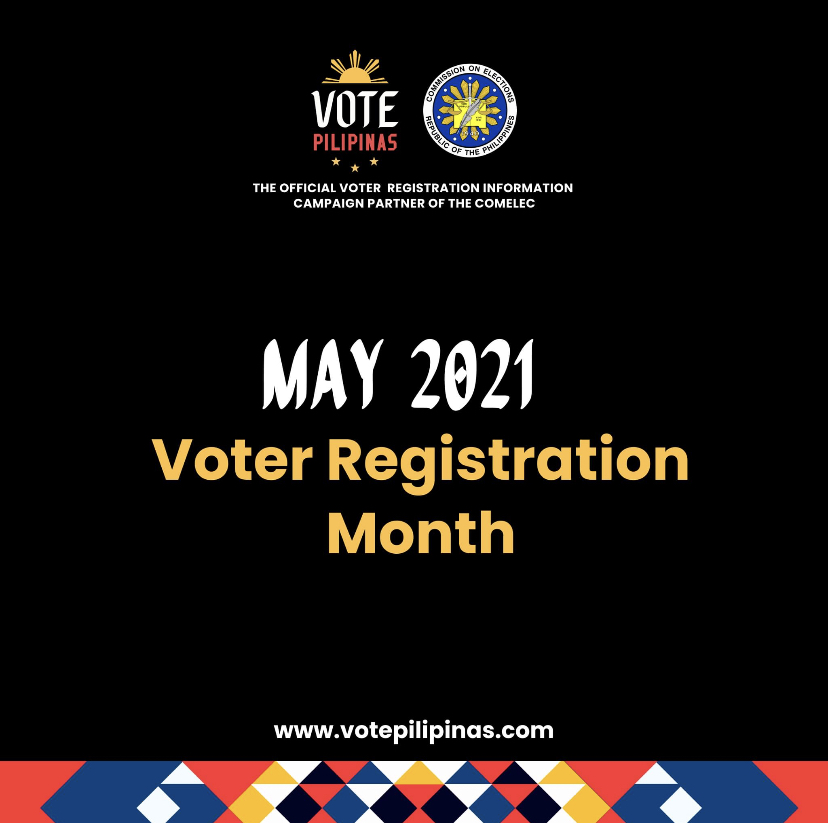 Vote Pilipinas is a non-profit, non-partisan online and offline information campaign aimed at mobilizing Filipinos to register to vote for the upcoming national and local 2022 elections. They teamed up with COMELEC and kickstarted May by designating it as Voter Registration Month. It is quite symbolic that today's launch is exactly one year to the day we exercise our right to vote on May 9, 2022.
The goal of Vote Pilipinas is to get 7M new registered voters while staying true to the campaign's objective of leveraging on technology in providing people accessible, simplified, and unbiased information, and data on voter registration.
The deadline to register yourself as a voter is September 30, 2021. That is just a little over 4 months away so there is a real need to help spread the word around so that more people will be eligible to exercise their right to decide who will be our next set of leaders.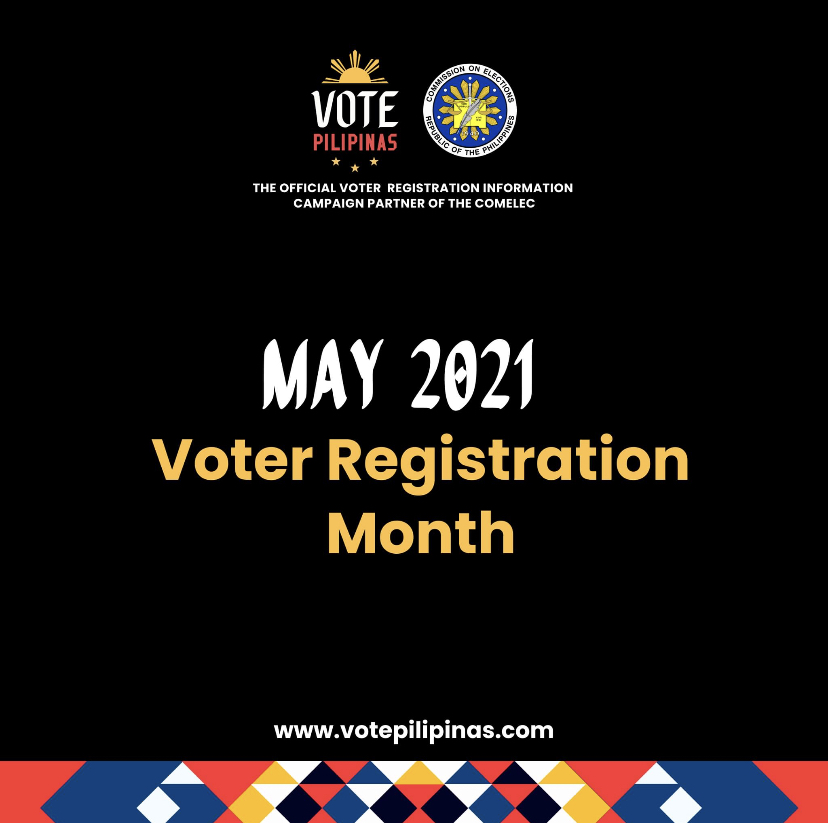 Read More »#MagpaRehistroKa: Vote Pilipinas launches Voter Registration Month this May