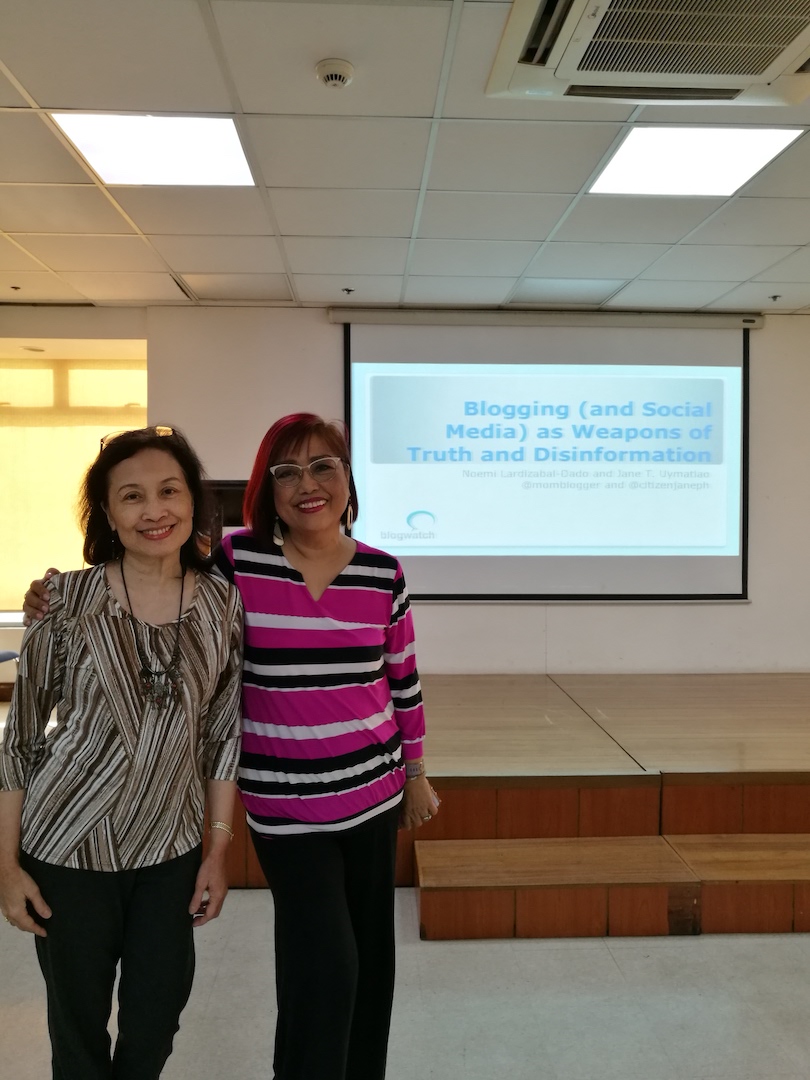 The time for truth is always now. In this age of disinformation and viral deception, we need more bloggers to share the truth. Fact checkers are needed but it is not enough. More than fact-checking, we need more truth tellers. Lies travel faster than the truth. When not speaking, you are contributing to the disinformation. By not speaking up, you are allowing the lie to spread.
Read: 7 types of mis- and disinformation
Nothing is more relevant than using social media for good and maximizing personal and collective social media capital for social change. As social media was adopted by more and more people, and as access to the internet became more available and less expensive, the expected normal direction was towards using it for social good. However, we found that by 2012, the ugly side of blogging and social media began rearing its head.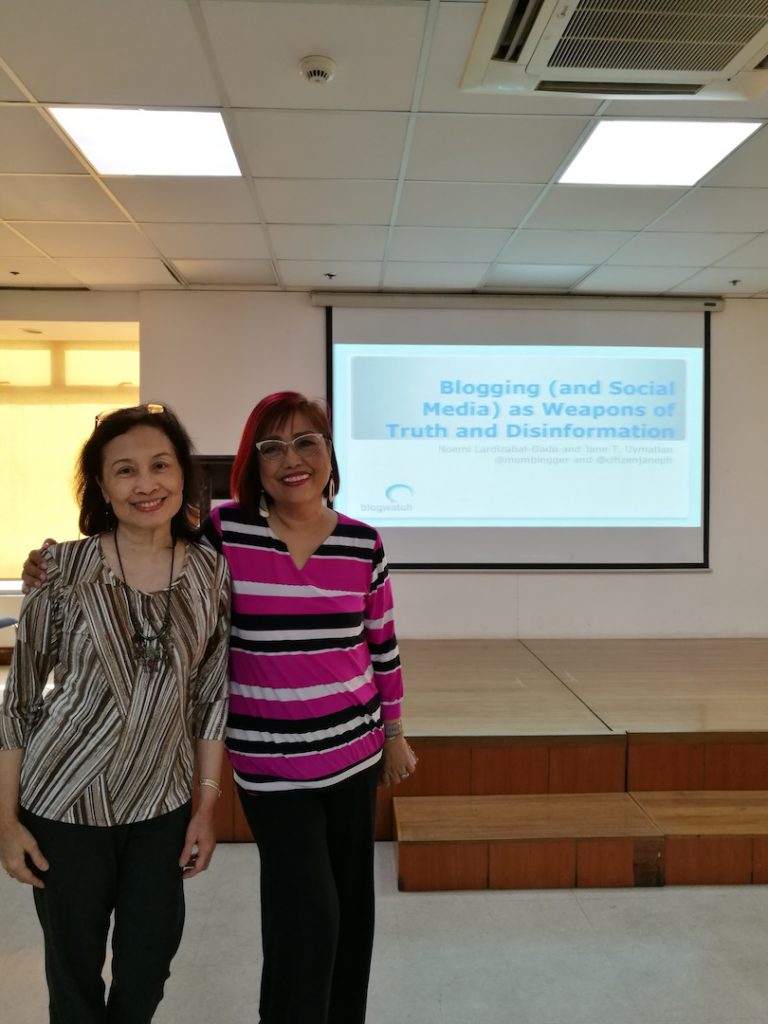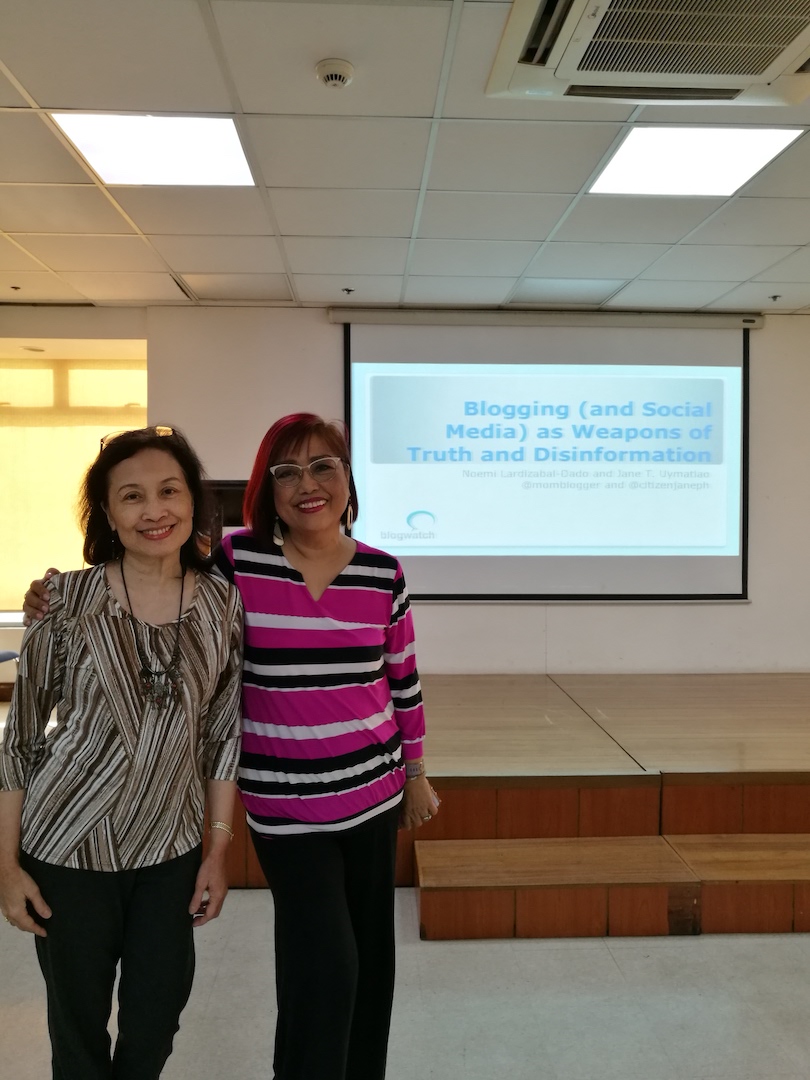 As BlogWatch celebrates its 9th anniversary, we continue to write articles of national interest and those that educate the users of social media platforms on its judicious use while inculcating a culture of critical thinking and respect for truth and reason.
BlogWatch joined the Consortium on Democracy and Disinformation, a network of journalists, academics, bloggers, and other independents, supported by the Ateneo de Manila University, De La Salle Philippines, and the University of the Philippines. One of the activities of the consortium is holding a conference series on "Democracy and Disinformation" in various schools in the Philippines. We joined the Angeles City, Pampanga leg last October 19-20, 2018 with Holy Angel University as the host and seven other schools in Pampanga participating as well (University of the Assumption, Holy Cross College, Our Lady of Fatima University, Pampanga State Agricultural University, Saint Mary's Angels College of Pampanga, Systems Plus College Foundation, and SapangBato National High School).
Day Two of the conference was dedicated to workshops, with BlogWatch conducting a workshop on "Blogging (and Social Media) as Weapons of Truth and Disinformation" while Rappler held a separate workshop on Fact Checking. We shared eight tips to responsible blogging in order to be credible truth tellers: Create, Crowdsource , Curate , Call to action, Check, Correct, Collaborate and Courtesy.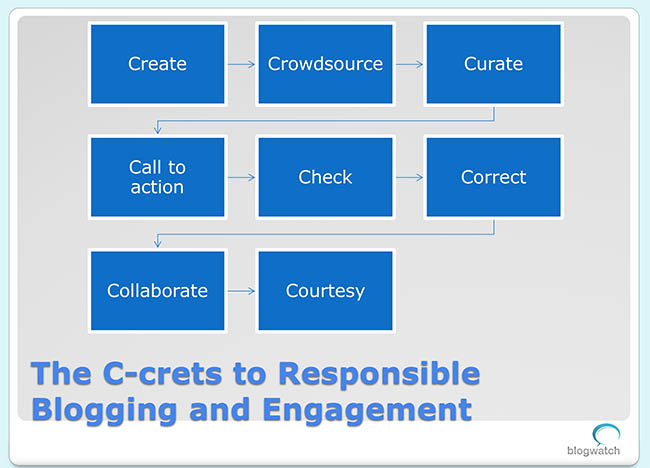 Read More »A call for more truth tellers — a workshop on blogging and social media as weapons of truth