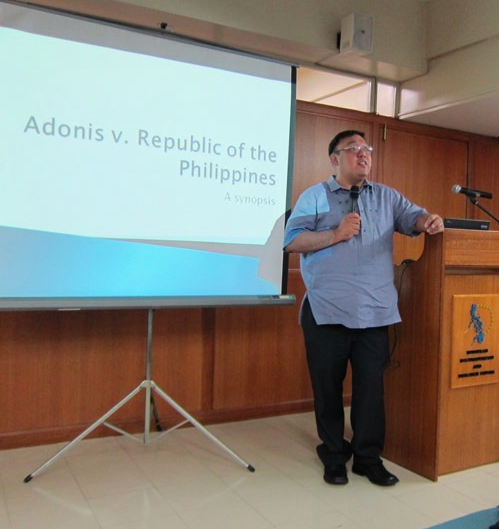 "Criminal libel is incompatible with freedom of expression, " Atty. Harry Roque says.
In recent months, media organizations have become more organized in calling for Congress to decriminalize libel. In Part 1, we tried to make sense of what libel is all about and saw instances when press freedom was curtailed by its criminal implications in the Philippines.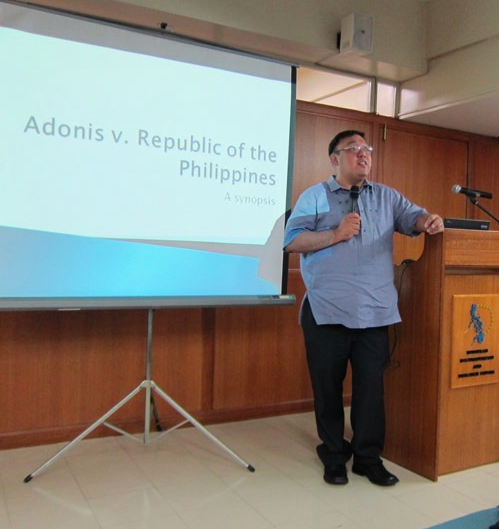 But…as citizens, why should we care about criminal libel?