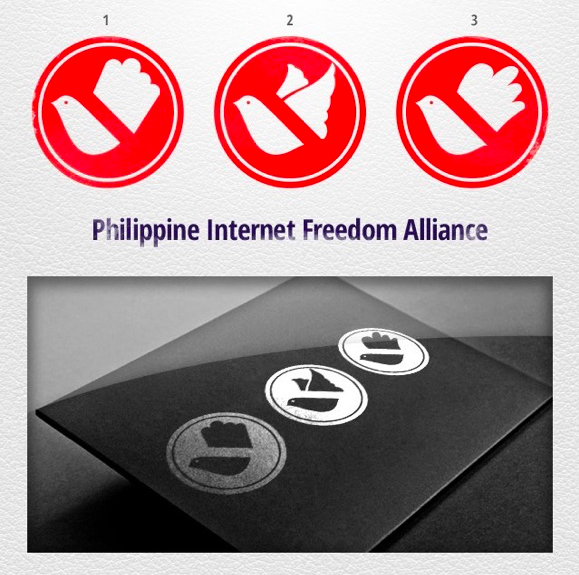 The Cybercrime Prevention Act (R.A. 10175) takes effect on October 3, 2012, 15 days after it was published in at least 2 major dailies and the Official Gazette.
ONE OR MORE OF OUR CHILDREN MAY BE COVERED BY THIS LAW.
I am compelled to speak out. And this time, I am not speaking as a citizen advocate but as a mother – one who is concerned not just for her children but for all the other young kids out there who spend so much of their free time on the internet and are unaware that they are covered by some repressive provisions of this law.
Let's start out first with what I think of having an anti-cybercrime law.