How to select a candidate to vote for as senator
We will not tell you which candidate to vote for. You need to base your decision on a rational informed-based process. Here is how:
Voting Matrix: How to select a candidate to vote for as senator

Social Media Coverage of Senatorial Candidates

Wikipilipinas #knowyourcandidate
Summary of podcast episodes of senatorial candidates
1.
Alan P. Cayetano
2.
Jun Magsaysay
3.
Cynthia Villar
4
Jack Enrile
5.
Gringo Honasan
6.
Teddy Casino
7.
Edward Hagedorn
8.
Koko Pimentel
9.
Tingting Cojuangco/a>
10.
RIsa Hontiveros
-
Rock the Vote PUP Senatorial Forum on March 6
-
The Rundown 2013 at UP Diliman
-
Download the podcast episodes or subscribe via iTunes
Disclosure:
Blog Watch does not accept compensation or payment in kind or in cash for any of our interviews. Blog Watch interviews senatorial candidates to provide more context to platforms and election issues. For candidates that want to schedule an interview with us, you may contact us via contact(at)blogwatch(dot)tv.
Subscribe to iTunes for Podcast episodes

Subscribe to iTunes
of Podcast episodes
the 'Pander-o-meter' or Trapo Scale
#juanvote Voters Ed Resources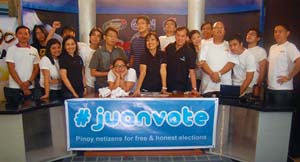 Articles on Voters Education
BlogWatch.ph Voters Ed
Know Your Candidate
Six ways to make a difference in the 2013 Elections
Know Campaign Finance
How to find your precint online
Choosing a candidate
Coherent Platform, Clear vision, character, competency
Automated Elections
Download ballot templates
VIdeo: PCOS machine
Primer on the AES
10 Alerts vs Automated Election System Fraud
Be part of Blog Watch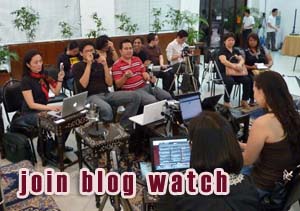 Want to be part of our Blog Watch Community? Share your perspectives on current issues and contribute to the conversation. Look at it as an op-ed with links. Just
register here
or if you just want to submit a guest post ,
submit your story
.
We also accept interns. Just
contact the editor
.
About Blog Watch
Blog Watch is composed of independent-minded bloggers and social media users who leverage new technology tools to advocate social change and serve as a citizens' watchdog and collective conscience for transparency and good governance.
more?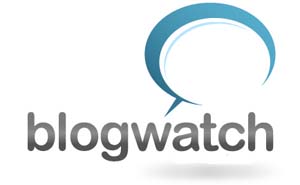 #epalwatch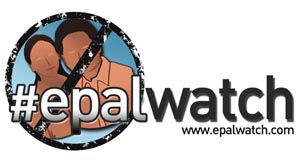 View the
#epalwatch
gallery at
epalwatch.com
Switch site